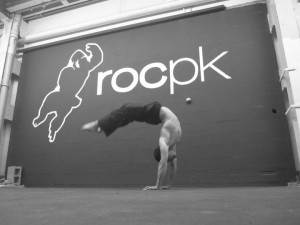 Train 1 on 1 with Charles Moreland! He holds a CSCS – a gold standard in the fitness industry – and has helped hundreds of Rochesterians achieve their goals. This isn't just to learn Parkour – tackle ANY goal you may have including:
Weight Loss
Strength gain
Nutrition counseling
Handstands
Gymnastic levers
Muscle ups
and more!
First consultation is free!
Rate: $60/hr
Email charles@rochesterparkour.com to set up an appointment