Parkour is the most effective training method!
Our expert instructors will show you how to balance on rails, run up walls, vault over barriers, leap across gaps, swing on bars, crawl on all fours, run faster, move for longer, and so much more.
Strength Classes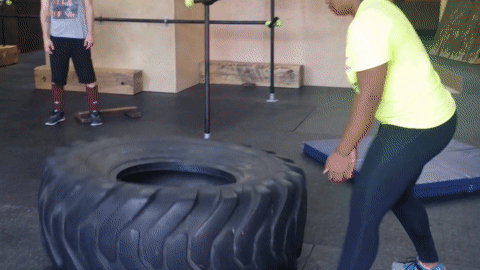 The best supplement to our regular skill based classes, these group fitness classes use bodyweight exercises and circuit training to improve general strength, fitness, and stamina. Workout structure is different every class and students are overseen by Strength Coach Charles Moreland.
We get it… It can feel daunting trying something new. We've all been there, though, and our expert instructors are ready and waiting to help you feel comfortable getting started on your movement journey!
The only thing you need to begin is an open mind! There are no special shoes to buy (although we have some recommendations) and no expensive equipment either. All you need to do is walk into our space and you'll see why 3,071 Rochesterians have come to take classes in our 6.5 years in business.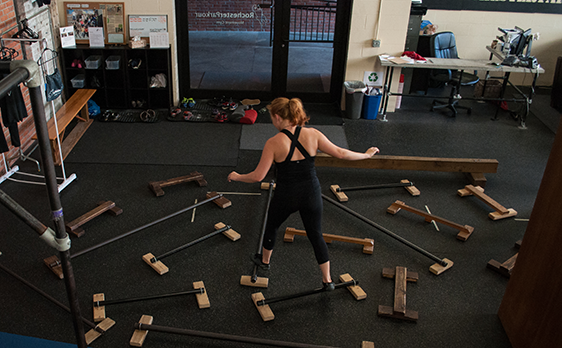 Open Gym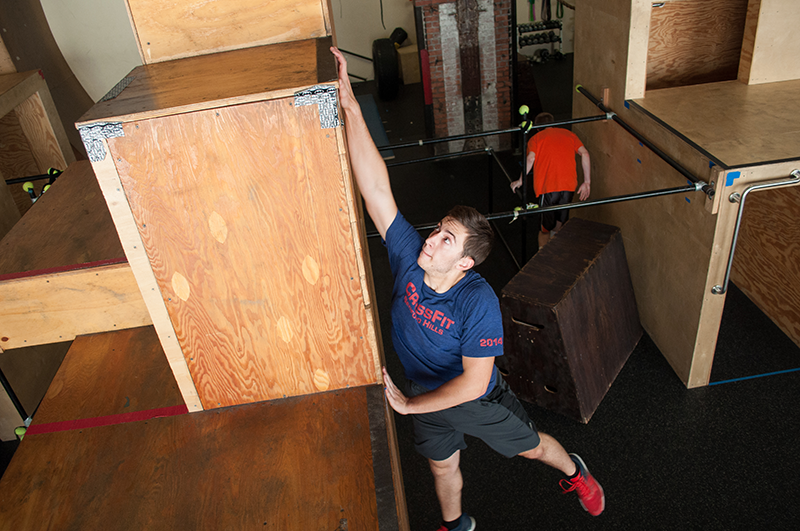 Parkour Training isn't about being told what to do… It's about exploring and playing with your own movement. The more you explore and the more you apply the techniques you learn, the more understanding you gain of how movement works. You get what we call Parkour Vision: the ability to look at the world around you and instantly know all the things you can do, can't do, you can see all the challenges, but also all the movements that are easy for you to do.
Whether you're enrolled in classes or not, Open Gym is one of the most important training services offered. The open environment is how Parkour began: with a group of friends in the suburbs of Lisses, France exploring and playing with the landscape around them, creating and overcoming challenges.
During Open Gym, you'll be able to take the skills and techniques from classes and apply them in new ways. Students who partake in classes as well as open gym see a dramatically faster rate of progress than students who only attend classes.
Interested in Ninja Warrior Training?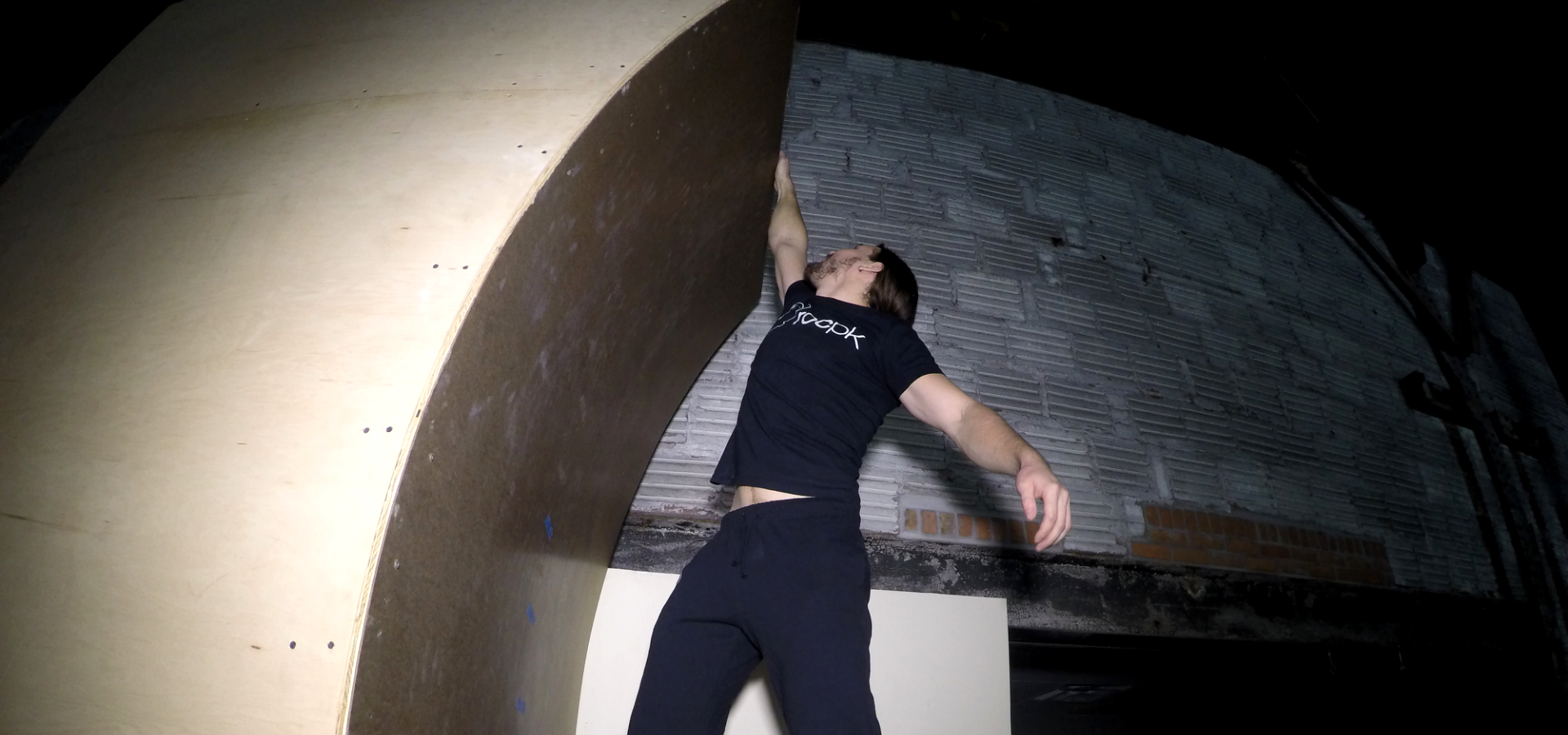 Want to be America's next Ninja Warrior?
You've come to the right place! All of our curriculum teaches you how to perform all the skills seen on the tv show while also staying safe. We've got a full scale warped wall, peg board, spider climb, body prop, cannonball grip trainers, lache bars, and a salmon ladder.
Many of our ninja warrior obstacles are always available during open gyms. If a particular obstacle isn't up, ask the supervisor if they can set it up for you.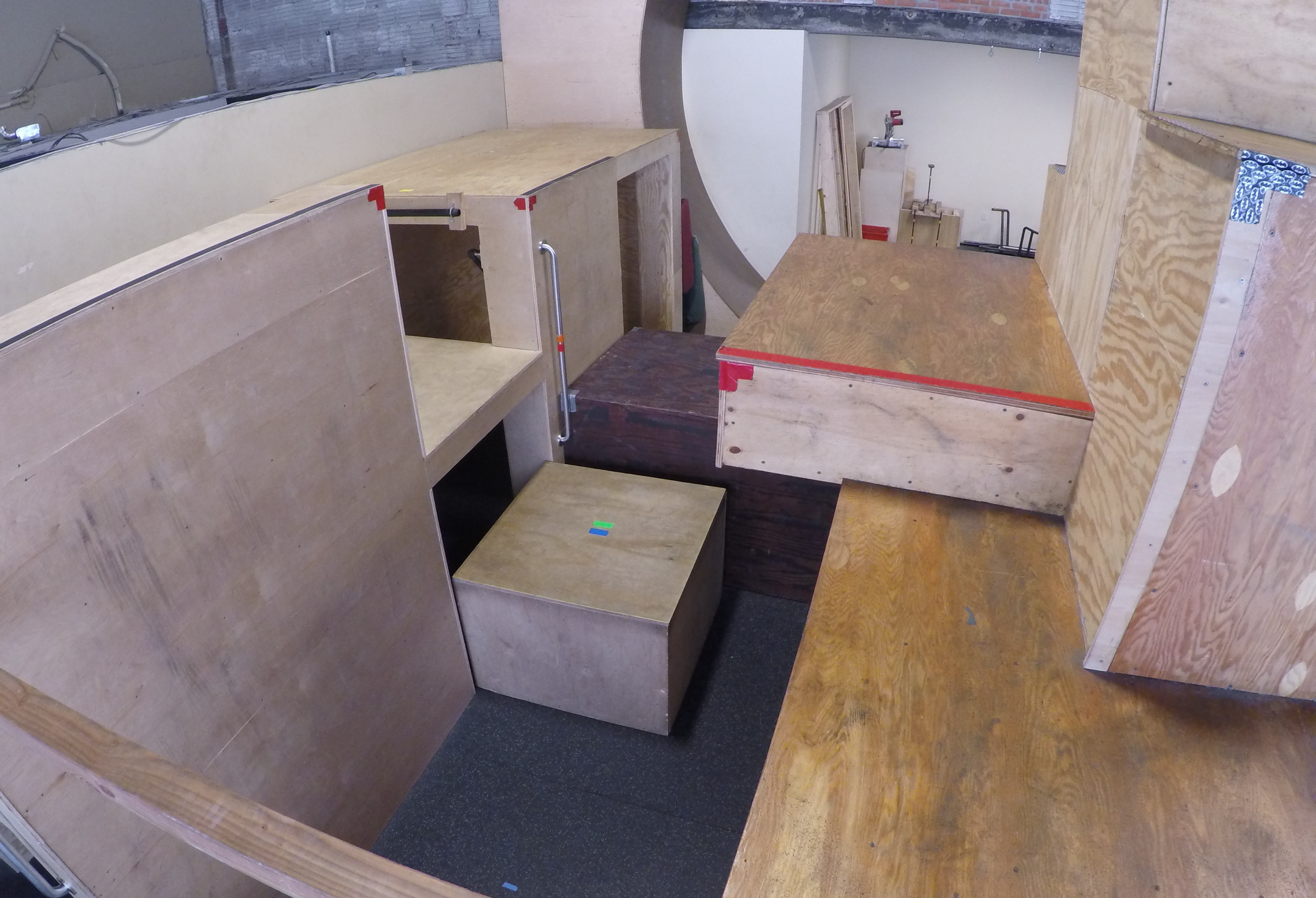 It's not an accident our space looks rough, blocky, and unforgiving – it's designed the resemble the real world around us. Life doesn't care if you trip on the sidewalk, slip on the stairs, or roll your ankle. Our gym isn't about changing the environment to suit us, we teach you how to adapt to the unforgiving world around you. This is training for life and all its unpredictability.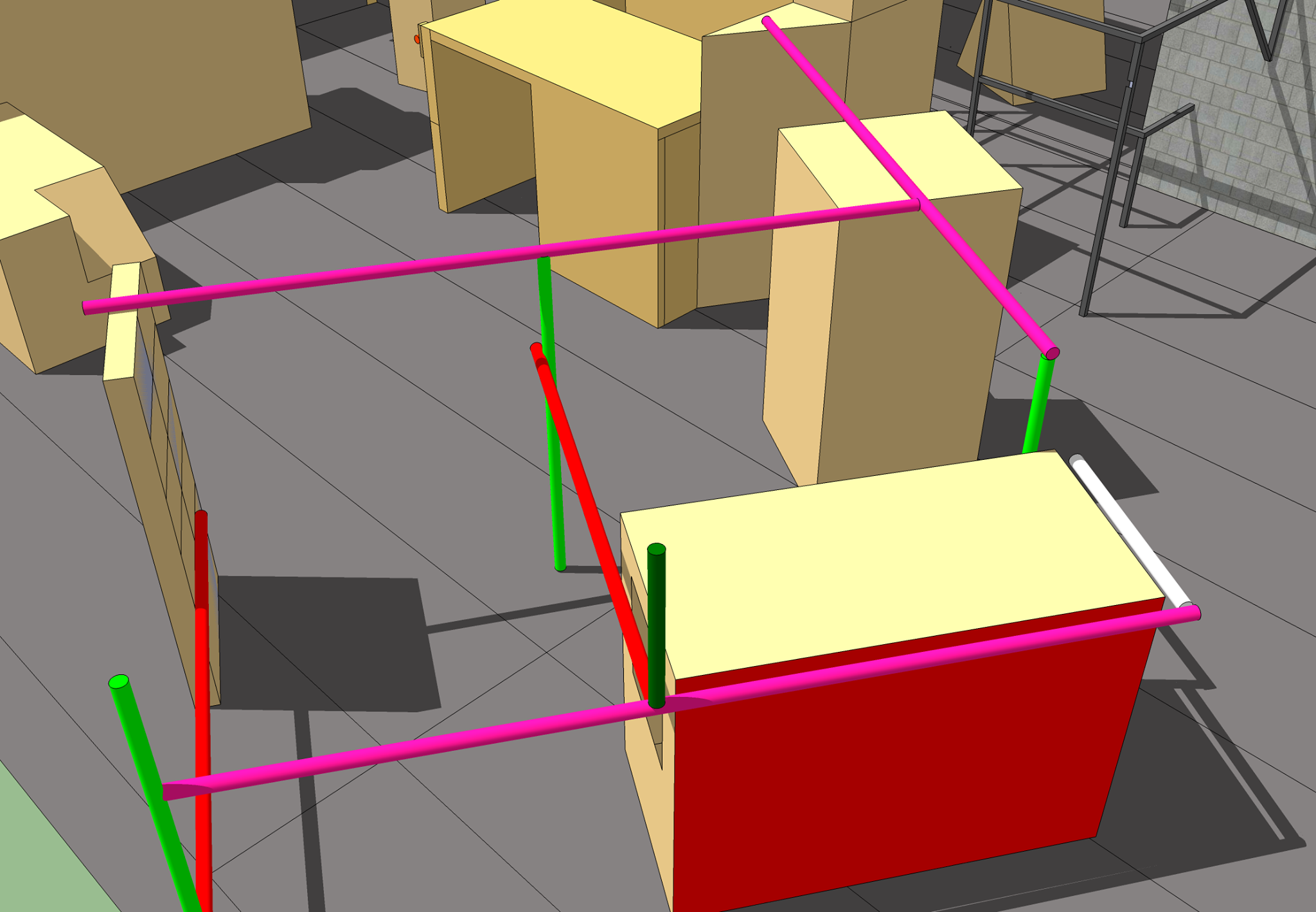 Our entire gym was designed to be modular. Our training makes us adaptable people, so why would we design a space to be permanent and unchanging? Every season (and sometimes more), we tear apart the gym and rebuild it with new shapes, new layouts, and new structures. It feels like a brand new gym!

Yes! Absolutely, this is safe!
The most frequent feedback we get after someone's first class is, "Wow, this isn't at all what I thought!".
You will NOT be jumping off of tall objects.
You will NOT be doing flips off walls.
You will NOT being doing anything that could be construed as risky, reckless, or dangerous.
We take safety very seriously and we love being healthy people. Our instructors have all undergone a minimum 3 month apprenticeship before becoming instructors to learn proper training methodology and proper spotting techniques. More importantly, a gym is a sacred space where humans train themselves to build themselves up, not tear themselves apart. In our gym, you will learn how to respect your body and how to train in ways that will make you stronger and more coordinated than you have ever been!
Additionally, our programs continue to maintain an injury rate of less than 0.8 injuries per 1,000 hours trained. For comparison, check out the graphs with common injury rates for other, more traditional sports.
Injury Rates
Gymnastics = 15.19 Injuries / 1,000 hours trained
Taekwondo = 11.8 Injuries / 1,000 hours trained
Football = 8.1 Injuries / 1,000 hours trained
Soccer = 7.7 Injuries / 1,000 hours trained
Wrestling = 6.49 Injuries / 1,000 hours trained
Track & Field = 4.7 Injuries / 1,000 hours trained
Volleyball = 4.3 Injuries / 1,000 hours trained
Rochester Parkour = 0.7 Injuries / 1,000 hours trained
Yes!
Your first class is free and a single visit after that is just $20. All our classes are stand alone, so you don't need to wait to enroll. Find the next available class that fits your schedule and pre-enroll.
Nope! No contracts – ever!
You can come to as many classes or as few classes as you wish. If you do choose to come more regularly, our class packages and membership offerings open up more savings for you.
Any discounts for families?
Yes!
Our class packages can be shared between family members so you won't need to buy separately and our membership plans are 25% for every additional family member added.