Fun fitness with expert guidance…
Movement is important for kids to develop their strength, agility, and coordination. Sports are great for this, but some are so specific, so early on that your kids never develop the basic foundations required for an active, healthy lifestyle.
Our expert instructors engage your kids in fun movement drills that will teach them to safely develop their strength, speed, balance, and coordination in ways no one else can!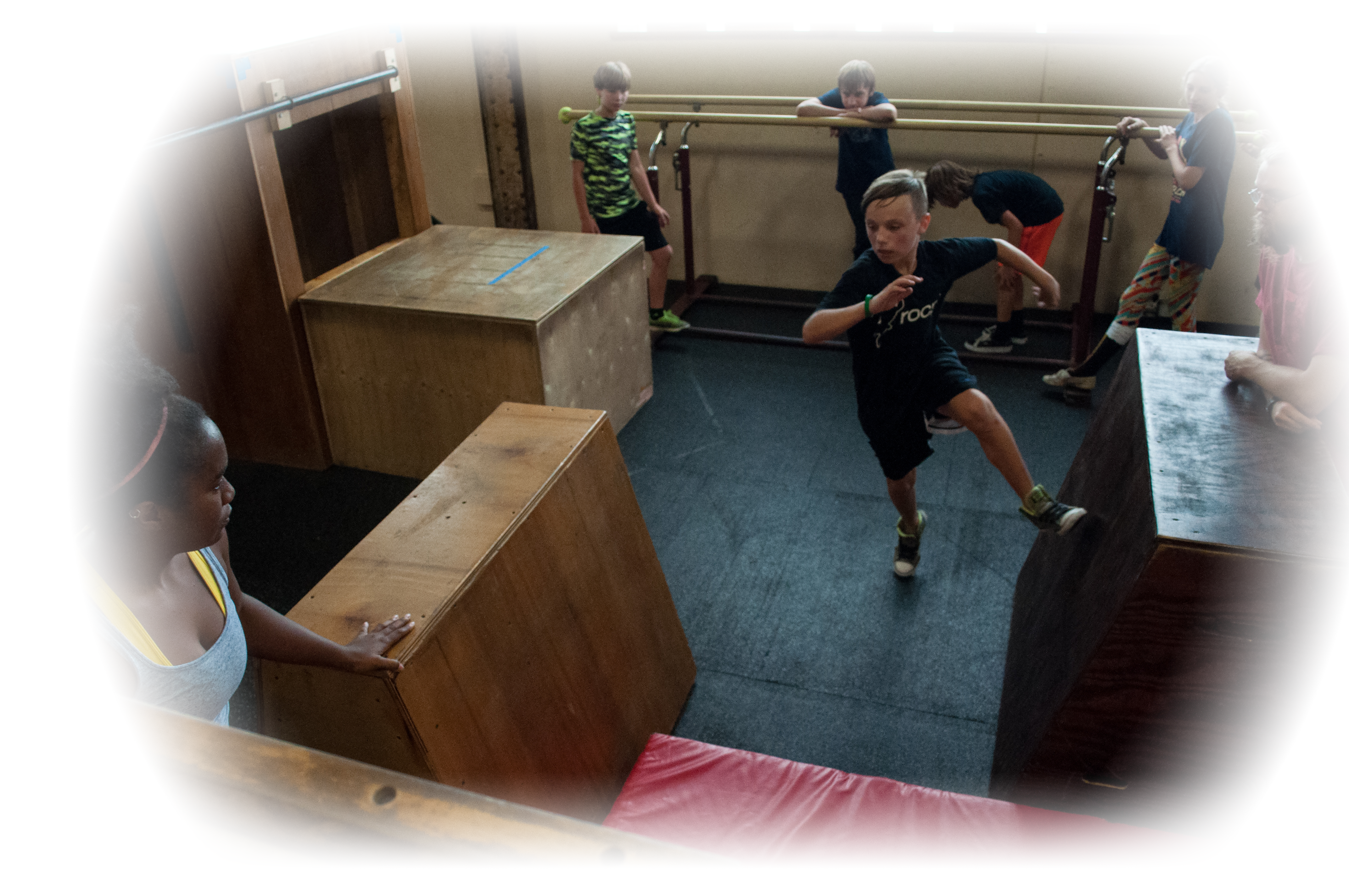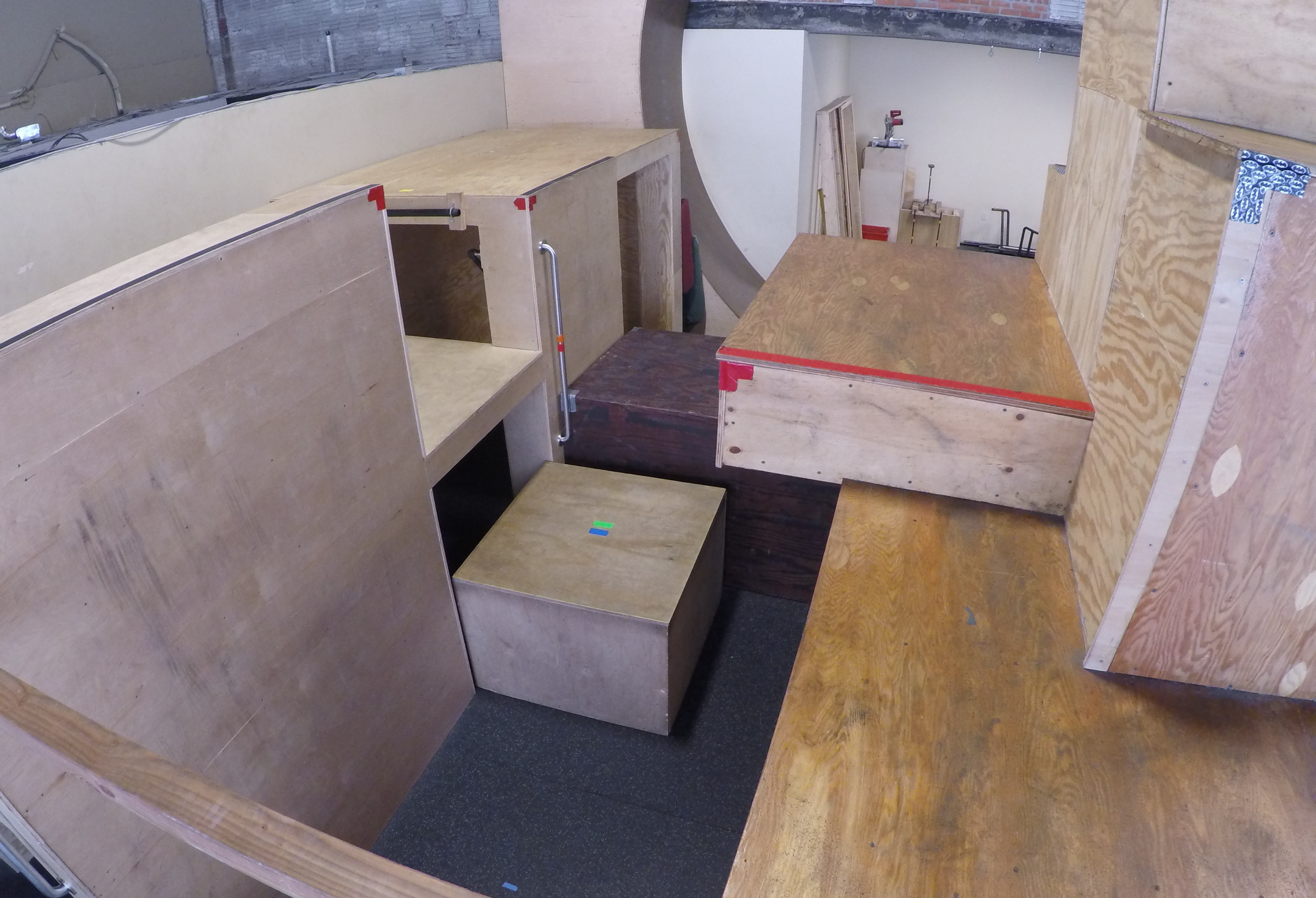 It's not an accident our space looks rough, blocky, and unforgiving – it's designed the resemble the real world around us. Life doesn't care if you trip on the sidewalk, slip on the stairs, or roll your ankle. Our gym isn't about changing the environment to suit us, we teach you how to adapt to the unforgiving world around you. This is training for life and all its unpredictability.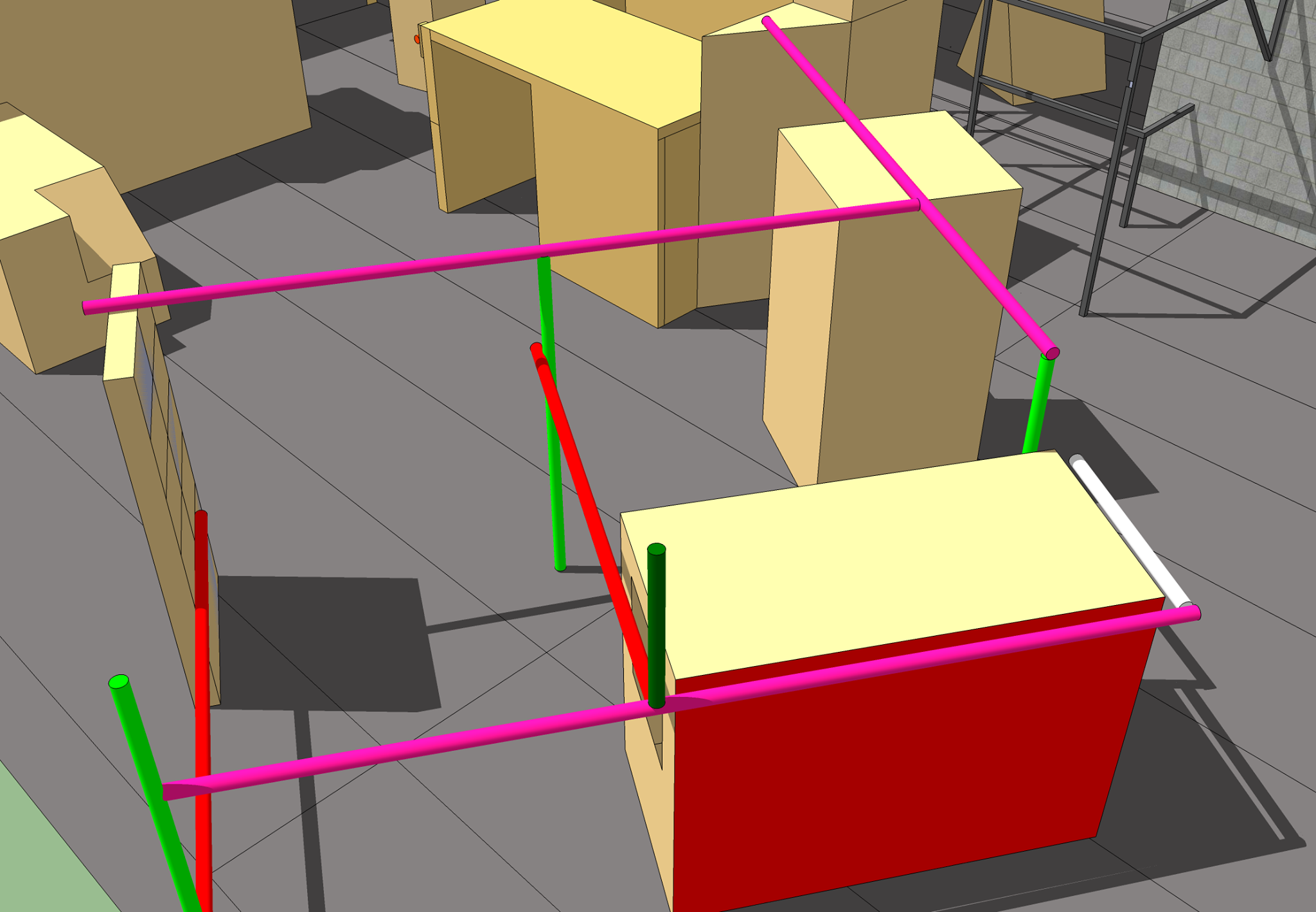 Our entire gym was designed to be modular. Our training makes us adaptable people, so why would we design a space to be permanent and unchanging? Every season (and sometimes more), we tear apart the gym and rebuild it with new shapes, new layouts, and new structures. It feels like a brand new gym!
Way more safe than the traditional sports your kids (or most kids) already play!
We take safety very seriously. Our instructors have all undergone a minimum 3 month apprenticeship before becoming instructors to learn proper training methodology and proper spotting techniques. We don't hire just anyone and we don't treat this lightly – you will be signing your son or daughter up for some of the best physical education that you will ever find!
Additionally, our programs continue to maintain an injury rate of less than 0.8 injuries per 1,000 hours trained. For comparison, check out the graphs with common injury rates for other, more traditional sports.
Injury Rates
Gymnastics = 15.19 Injuries / 1,000 hours trained
Taekwondo = 11.8 Injuries / 1,000 hours trained
Football = 8.1 Injuries / 1,000 hours trained
Soccer = 7.7 Injuries / 1,000 hours trained
Wrestling = 6.49 Injuries / 1,000 hours trained
Track & Field = 4.7 Injuries / 1,000 hours trained
Volleyball = 4.3 Injuries / 1,000 hours trained
Rochester Parkour = 0.7 Injuries / 1,000 hours trained
Did you know…
…Soft and squishy environments may be fun, but they cause your kids to develop some terrible movement habits such as landing on their heels or caving in on their ankles? Even worse, saving play only for when there are soft, squishy environments teaches your kids that play can only take place in those spaces. Instead of making them more safe, it causes them to reaffirm bad movement habits that make it MORE likely that they'll get hurt when they're not in a soft, squishy place.
Play isn't location specific! It can happen anywhere at any time! Don't let your kids develop bad habits so early in their lives; Let us teach them to become strong, agile, and well balanced people.
Yes!
Create your account and a Free Drop In Pass will be loaded to your account. After that, each singular visit is just $20, or you can get some discounts by purchasing a class package or becoming a member. All our classes are stand alone, so you don't need to wait to enroll. Find the next available class that fits your schedule and pre-enroll.
Nope! No contracts – ever!
You can come to as many classes or as few classes as you wish. If you do choose to come more regularly, our class packages and membership offerings open up more savings for you.
Any discounts for siblings?
Yes!
Our class packages can be shared between siblings so you won't need to buy separately and our membership plans are 25% for every additional family member added.