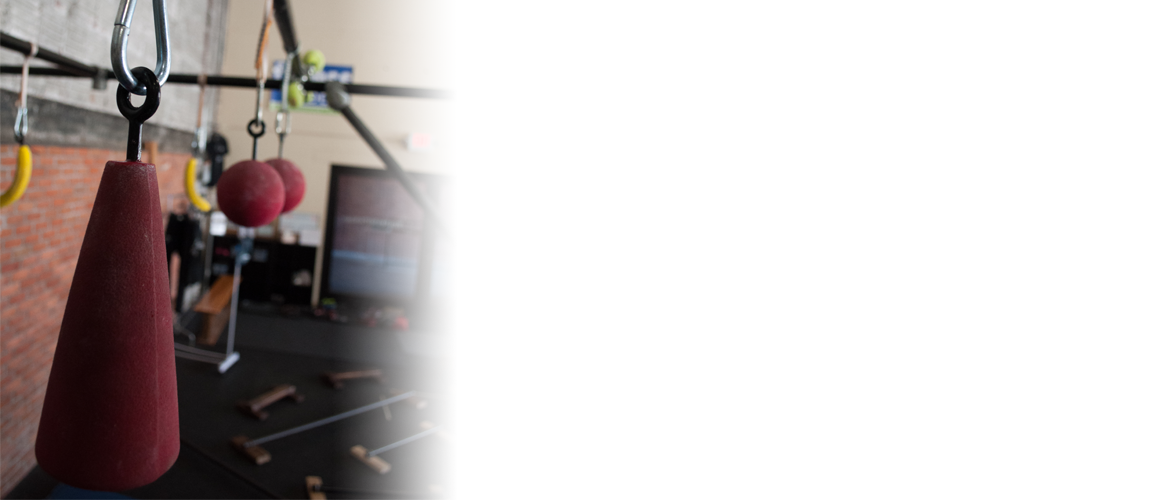 Serving Rochester's Ninjas since 2011!
Ninja Training, Parkour, Fun...
Call it what you want, but the training is the same: Strength, Coordination, Balance, and Adaptability.
We do it best!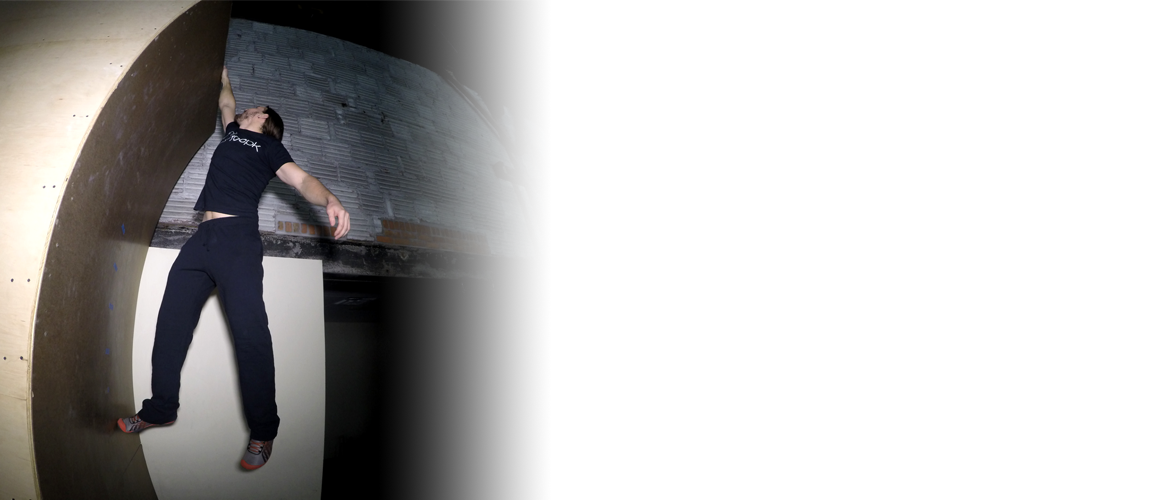 Open Gym Tuesday's 8-9pm
You can train during any open gym, but on Tuesday's we specifically set up our space for more focused ninja training.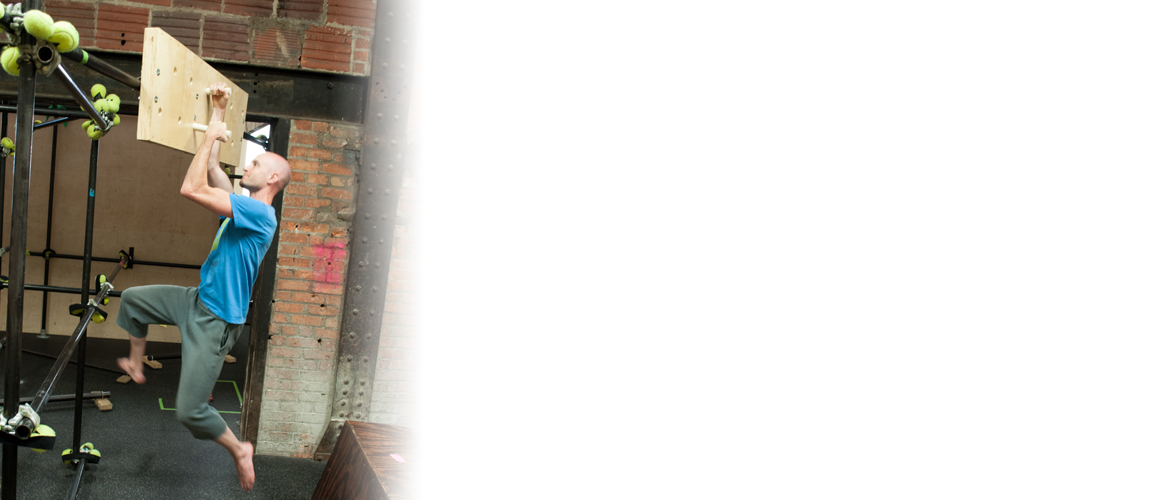 Modular Gym. Modular Training.
Only 25% of our gym is made up of permanent structures. Everything else changes from week to week and month to month.
You'll never get bored!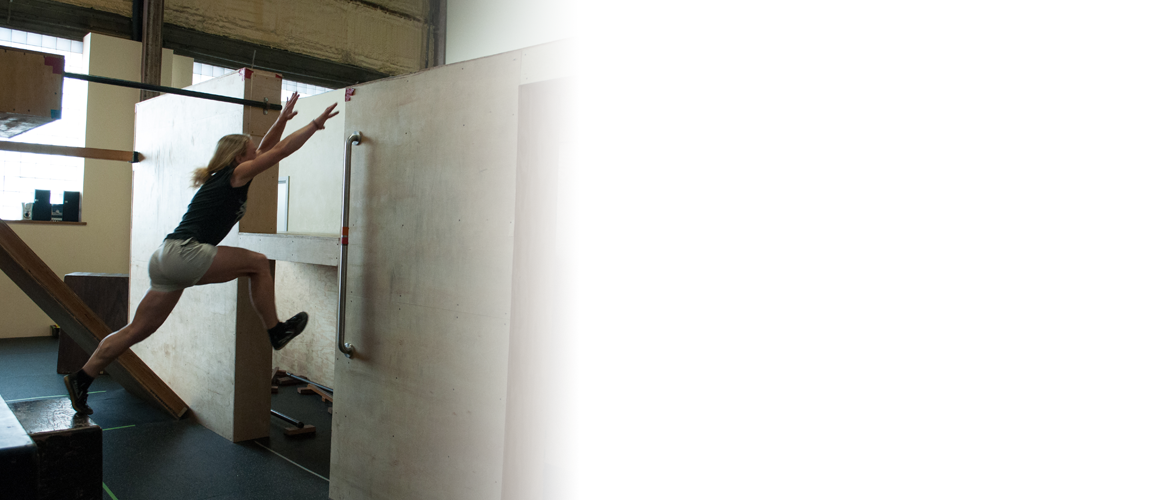 Classes for Kids and Adults!
Every class we offer incorporates running, jumping, climbing, swinging, and vaulting.
Parkour is the method,
Ninja Warrior is the expression.
Unleash Your Inner Ninja!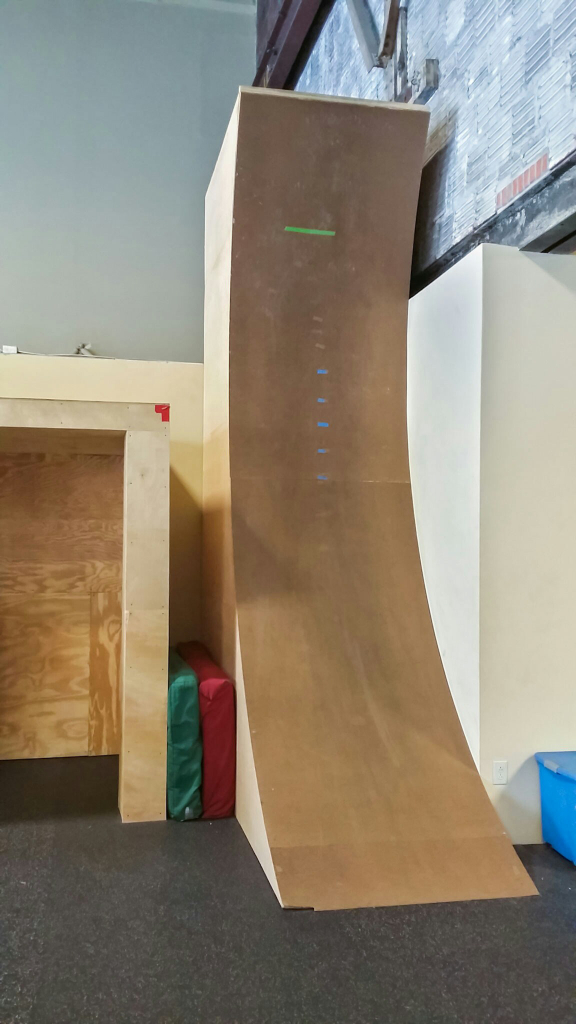 Sign Up Now!
Ninja Training Every Tuesday 8-9pm!
Come train like the Ninjas you see on TV! Cannonballs, Warped Wall, Peg Boards, Salmon Ladders, and more!
Sign Up Now!
Did you know that most of the ninjas you see on American Ninja Warrior train Parkour?
Parkour is the ultimate cross-training discipline for any sport. We improve balance, coordination, strength, and precision in fun and interesting ways. The most valuable skill for any Ninja is ADAPTABILITY. You never know what the course will be and most of the time, you've never practiced the particular skill needed to succeed. Those that do well are those that can adapt on the fly.
All of our Parkour classes are Ninja Training classes. We teach all the techniques you see on TV including Tic-Tacs (Quintuple Steps), Balance on bars (Balance Logs), Lache's (Swings from bar to bar), Bracchiation (Monkey Bars), and Wall Passes (Warped Wall).
Rochester's very own Carl Fantauzzo built our replica 14'6″ warped wall for our community to practice on. Additionally, our gym has seen a lot of familiar faces over the years:
Carl Fantauzzo
Pavel Fesyuk
Kristy DeVincentis
Elet Hall
Jereme Sanders
We currently have one open time-slot for Ninja Warrior Training on Tuesdays from 8-9pm. This special open gym is dedicated to Ninja Training and lets anyone come to try out our obstacles. Instructor Charles is always available to run a quick tutorial or give you some more guided direction on how to train on specific obstacles.