Rochester Parkour Summer Camps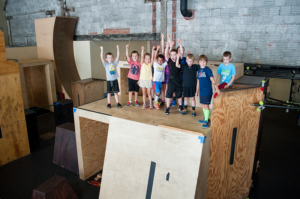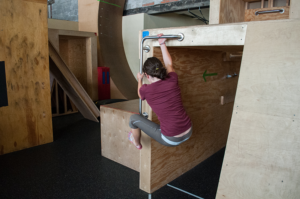 Camps that Excite, Educate, and Energize your kids!
Summer Camps with Rochester Parkour are so much more than just dropping your kids off to get them out of the house. Our camps aren't disguised day care. We don't hire high schoolers and our instructors aren't paid minimum wage. Your kids will be in the hands of Western, NY's top movement instructors who care about their careers, the education they provide, and the progress of your kids.
Whether you're signing your child up for our movement camps or nerf camps, you can rest assured that they'll be having the time of their lives, all while learning how to become stronger, faster, and more coordinated humans.
Invest in your child's progress! We'd love to have them!
Little Ninjas Camp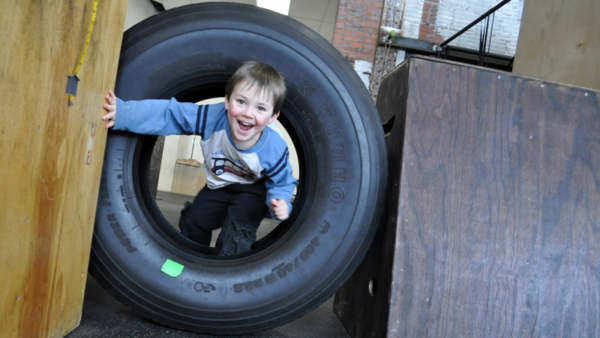 Your youngsters are naturally curious about the environment around them. With this series of camps, we channel that exploration into a unique educational experience that sets your kids up for success later in life.
There's a ton of developmental opportunity found within this age group. Don't miss it! Your kids will learn how to hold their own body weight, how to safely navigate objects that are larger than they are, and how to persevere through challenges!
Dates
Obstacle Challenge Camp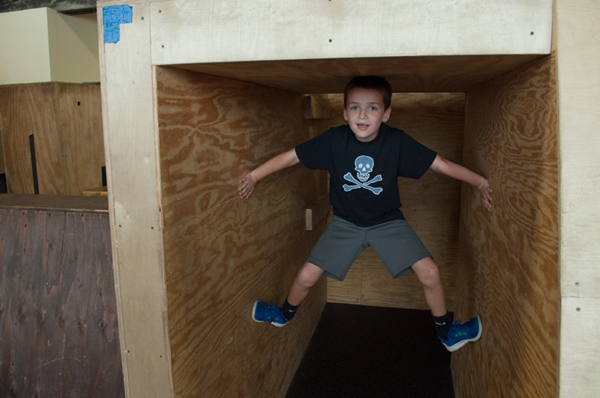 Perfect for any kid who likes super heroes, Ninja Warrior, or video games!
Each day the camp instructor will custom build a new obstacle course that will challenge your kids' strength, speed, and skill. Technique instruction will occur that will help your kids learn new skills that will help them to not only beat the course, but to get the fastest possible time! This camp will also include fun game time with our famous tag and ninja games.
Dates
Kids Nerf Bootcamp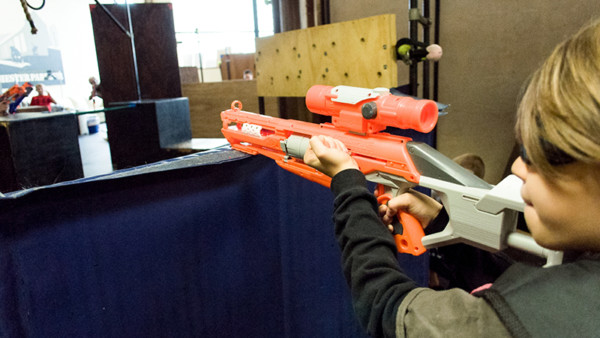 Don't let your kids sit at home playing video games. Send them to us so they can LIVE their own video game! Take charge of the arena and battle with your teammates. Learn how to climb and run with a blaster, how to work as a team, and have tons of fun doing it. They'll never realize that they spent 3 hours working out!
Kids can bring their own blasters or one will be provided for them for the duration of the camp. Eye protection and ammo will also be provided.
Dates
Kids Level 2!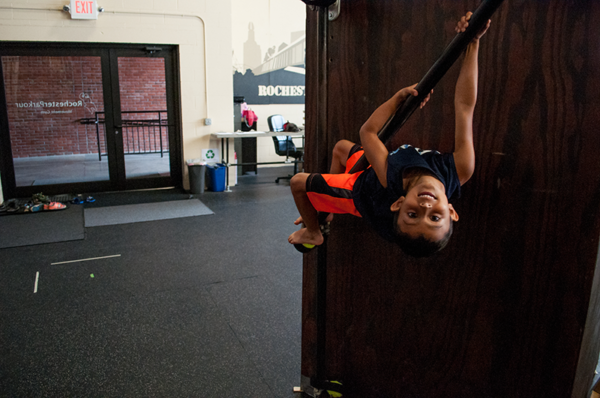 Been to one of our awesome Superhero, Obstacle Challenge, or Kids Camps before? For the first time ever, we'll be opening up this new Summer Camp section for all of our Summer Camp Alumni to come back and get challenged in new and dynamic ways!
This camp will take the students and expand on already known techniques to make them bigger, faster, and more dynamic!
Dates
Ninja Training Camp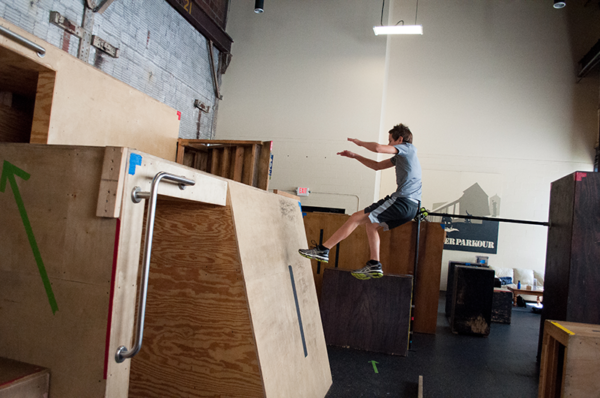 In this series of camps, your pre-teens and teenagers will learn beneficial physical and mental skills that develop them into better functioning and positive contributors to society. We don't "just jump off things." Your kids will develop into stronger, faster, safer, balanced, and highly coordinated humans. This camp is perfect for any teenager who likes Obstacle Courses or wants to be America's next Ninja Warrior!
Dates
Youth Rival Bootcamp
Do your kids love sitting around and playing First Person Shooter games? Want them to have the same amount of fun while also being active and getting fit? This camp is just for them!
Send us your pre-teens and teenagers. Get them out of the house, out of the chair, and into our Rival Arena. All participants will be given a Rival Blaster and eye protection to use during the entirety of this camp, but if they already have a favorite blaster, they can absolutely bring it! We provide all the Rival ammo…. and the fun!
Dates
Parkour Acrobatics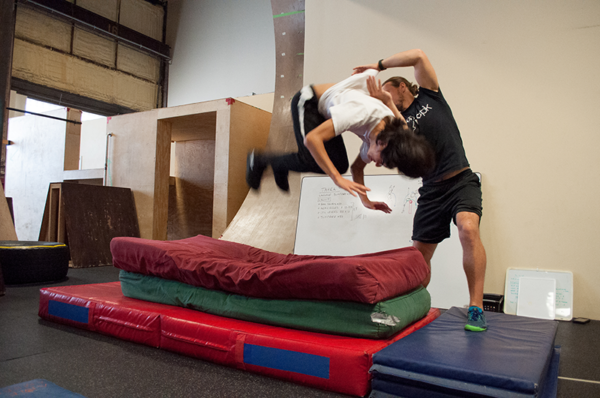 One of the great things about learning how to move your body is taking it to the air and learning how to safely perform acrobatic movements. This camp will run your kids through all the basic foundations of acrobatics such as sommersaults, cartwheels, round-offs, handsprings, as well as wall and bar spins, with a final foray into front, back, and side flips.
This camp is designed for Youth ages 10-15.
***NOTICE – Every kid would love to participate in this camp, but acrobatics does require some minimum strength requirements to ensure safety. Your kid should be able to perform at least 5 full-body push ups, 20 full squats, and should be able to suspend from a bar for at least 30 seconds.
Dates
Youth Level 2!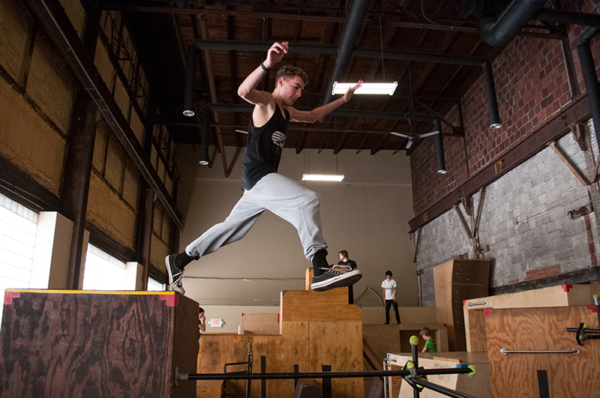 Have you or your teenagers been to a Youth Ninja Training Camp in the past? Then you already know how valuable that experience was for them! This series of camps will build up on the foundations they learned last time and continue their progress to develop more advanced and more fun techniques like wall spins, bar vaults, precision jumps, and more!
Dates