RocPK Classes and Membership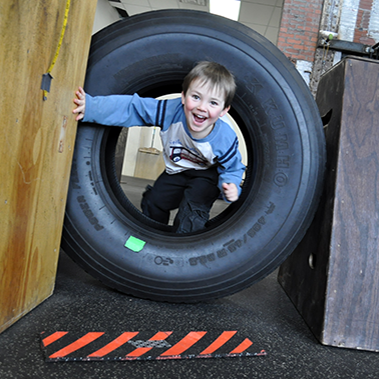 Tiny PK Ages 3-5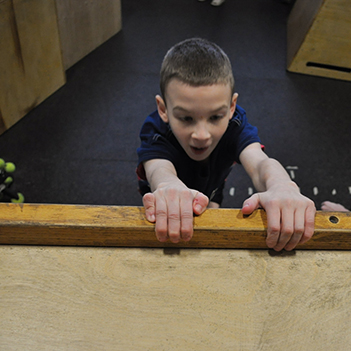 Kids Class Ages 6-9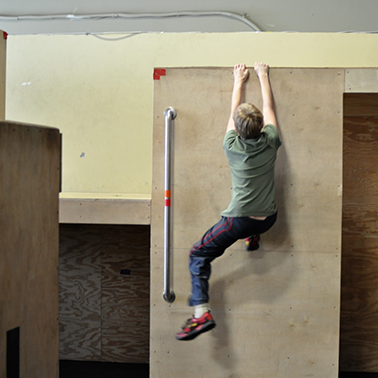 Youth Class Ages 10-14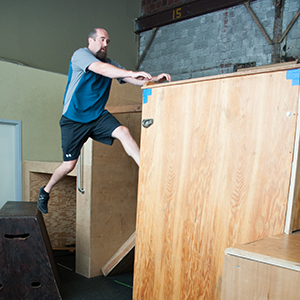 Adults Ages 15+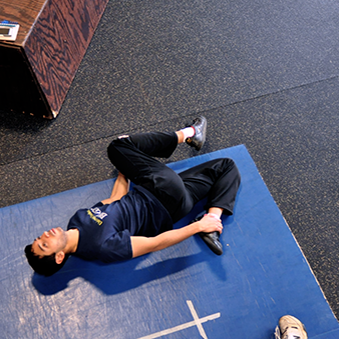 Mobility Classes and more!
Specially designed for ages 3-5, this class is a perfect way to set your son or daughter up for success in their life of movement. These classes are very exploration based and will motivate your youngster to stay curious and explore not only their environment, but also to push their physical limits and strive to overcome obstacles!
Designed for ages 6-9, these classes are the perfect blend of fun and physical education. Our kids learn how to explore their world safely and begin to develop a sense of understanding that if they work hard, they will succeed and become just like their favorite super heroes!
Designed for ages 10-14, these classes introduce pre-teens and teens to their newly acquired size and power. Our youth will begin to hone their balance and coordination and use it to do cool things! These classes also have Intermediate Levels available that allow for fast learners or advanced level youth to further develop their skills.
Designed for everyone 15 plus, our basic level parkour classes are perfect for adult beginner's of any size, age, and athleticism. No experience is required to partake and our instructors will help guide you through movement and unlock your inner potential!
These classes are available to both Youth and Adult practitioners. The curriculum presented will further develop a student's power and ability to control momentum. New skills are taught that allow the student to not only move efficiently, but also become expressive with their movement.
This class is the ultimate end-goal of our students. These adult students have demonstrated their thirst for knowledge and dedication to movement training. This class is highly self-driven and incorporates curriculum that encourages self-exploration.
Taught by a classically trained Contortionist, this class is perfect for anyone looking to improve their mobility. Students will develop a new understanding of how muscles work and how to unlock new ranges of motion that can be usable in their movement and everyday lives.
Perfect for Youth and Adults alike, this class is more akin to a general fitness class and requires no previous knowledge of parkour or movement. This group fitness class is run by a Certified Strength and Conditioning Specialist and the workouts will be well tailored to individual fitness levels.
Periodically throughout the week, RocPK opens its doors to allow students to further their individual study without a dedicated curriculum. All RocPK Membership Plans come with unlimited open gym access to allow members to fully take advantage of the gym.
Open Gym Membership
Unlimited Open Gym
No Classes
Standard Membership
5 Classes/month
Unlimited Open Gym
1 Rollover Class
Upgraded Membership
8 Classes/month
Unlimited Open Gym
2 Rollover Classes
All Access Membership
Unlimited Classes
Unlimited Open Gym
Free Events
Membership is the way to get the most out of the Rochester Parkour Gym. Our plans fit any budget and use case. All class memberships come with Unlimited Free Open Gym and have some sort of roll over plan for when life happens and you miss one of your classes.
Families can add on a membership for a 25% discount. Service members and college students also receive a 25% discount. Please note, these discounts do not stack.
If you want to receive the college student or service member discount or are having issues setting up your membership on your own, you may request us to do it for you! Just click here and fill out our online form.
"Why is this so expensive?"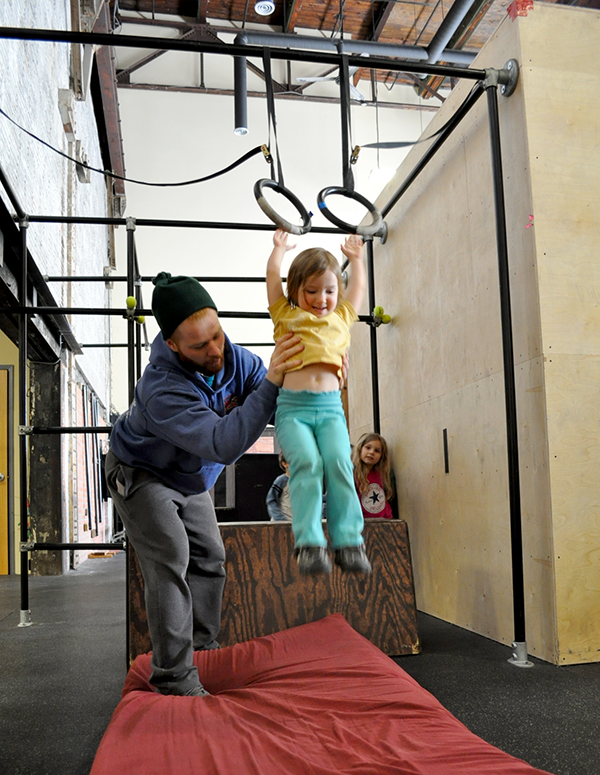 Simple answer: Because we care!
We care about you, your family, and your progress. We care about our facility and our careers as fitness specialists. We care enough that our hard work has put Rochester on the map for our dedication to developing new, safe, and effective teaching protocols in the realm of Parkour Training and Ninja Warrior Training. All of our current instructors hold, at minimum, a Bachelor's Degree and get paid well above the average wage for "fitness instructors" nationwide.
Other facilities that offer a more "gymnastics" type of environment lose out on the ability to offer you true, valuable learning experiences that will translate into you becoming a strong, capable and adaptable human. Our world is not filled with squishy mats that will protect you and we teach you, and your kids, how to develop the skill and coordination to move through any environment with confidence and ease!
Yes, it's harder. Yes, you will need to work. And yes, it will all be worth it!
You will learn to balance on bars. You'll climb over walls taller than you are. You will begin to understand how your body works and what you can do to ensure it stays in proper, high-functioning order. You will become a more creative person that can look around you and see opportunities where before you saw confinement. All of this knowledge will manifest itself in a new sense of pride and confidence that will follow you for the rest of your life!
We are not your typical gym. By becoming a RocPK student, you are joining a community who wants to learn with you and help guide you into becoming a better you. We enrich the lives of our community by showing them how to unlock their hidden potential and learn to appreciate life through play!
Your progress will be guided by some of the top movement instructors on the East Coast!
When you walk into Roc Pk you enter into such a warm and welcoming family environment. Classes for all ages, all shapes and sizes, all fitness levels. I love this place & so does my family!
My favorite place to be in the whole city. The instructors and the community as a whole is extremely supportive of all ages and skill levels.